Discover the ICT business in Brazil,access to Market insight that will guide you through a better path in your penetration of the Latam region.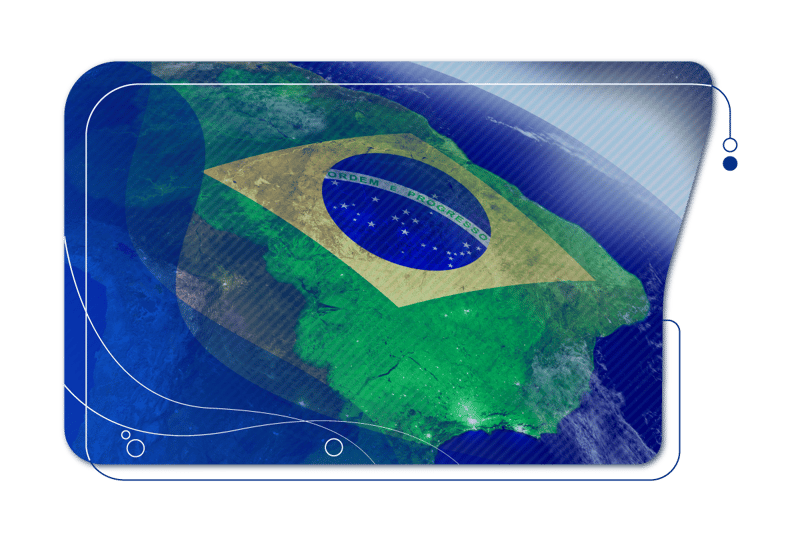 The largest traffic exchange site in Latin America.
212.5 Millions
Population
Brazil is the first GDP in Latin Americas & Caribbean US $1,840 billions and fifth largest country in the world
Data source: The World Bank Group

79 Mbps
Speedtest Fixed Global Index
Data source: GlobalData_TelecomOperatorsCountryIntelligenceReport

We are a company of information technology and telecommunications, passionate about innovation and collaborative work with our Clients and Allies.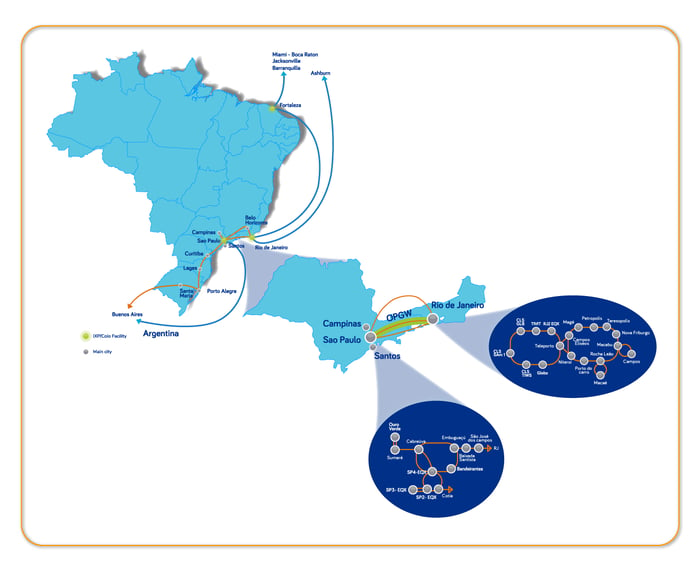 Do you know that InterNexa is the 2nd best internet in Brazil?
Ranking CAIDA

50 PoPs
+100 Peers
+9000 Km OF